Are you feeling tossed about by the frenzied rate of change lately? Do you long to find your footing in the sea of constantly clamoring chaos that is today's world? Join us for an hour of exploring conscious change, and experience some tools and systems to access the new with power and pizazz!
Here were some of the tips that Grace shared with us:
Systems are there to serve us, not rule us.
Scales of finessing magnitude can propel you forward.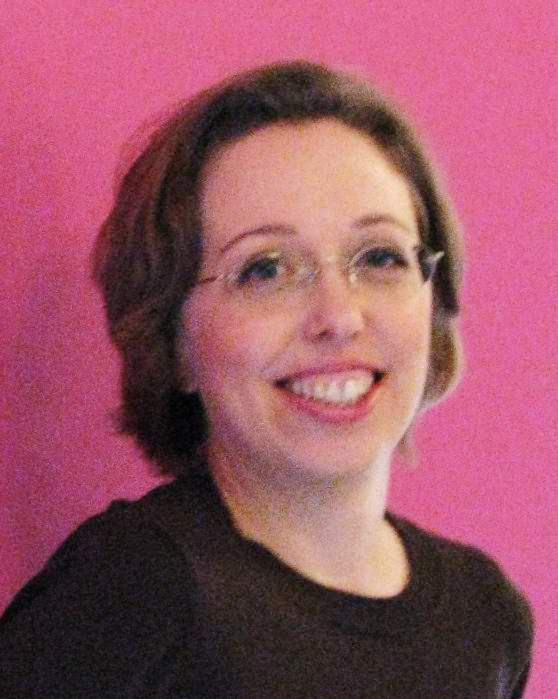 Grace Kerina founded Highly Sensitive Power, which offers inspiration, practical tools, creativity prompts, and playful solutions to empower sensitive people. Her e-book Stay Afloat When They're Rocking Your Boat actually makes practicing healthy boundaries fun, and her co-editing service provides gentle first aid to writer's cramp.